Professional Services
Here's a list of the professional design services I offer. Get in touch to schedule a free initial consultation and price quote.
Publishing
---
Do you have a story to bring to life? I've helped create over a hundred different books, working as art director for Terror House Press, as well as helping dozens of independent authors in the self-publishing realm.

I've even created my own coloring book and published an anthology of my humor writing.

With intimate knowledge of publishing, I'll help you to bring your stories, poetry, memoirs, cook books and more into reality. I'll help you create an amazing print book that will look great on your readers' bookshelves, as well as high-quality ebooks that work perfectly on popular platforms.

Publishing services include:
Book covers (both print and ebook)
Print interiors and layout
Ebook interiors and layout
Custom illustrations and photo editing
Print-to-ebook conversion
Template creation
High-quality and attractive PDF layouts
Self-publishing consultations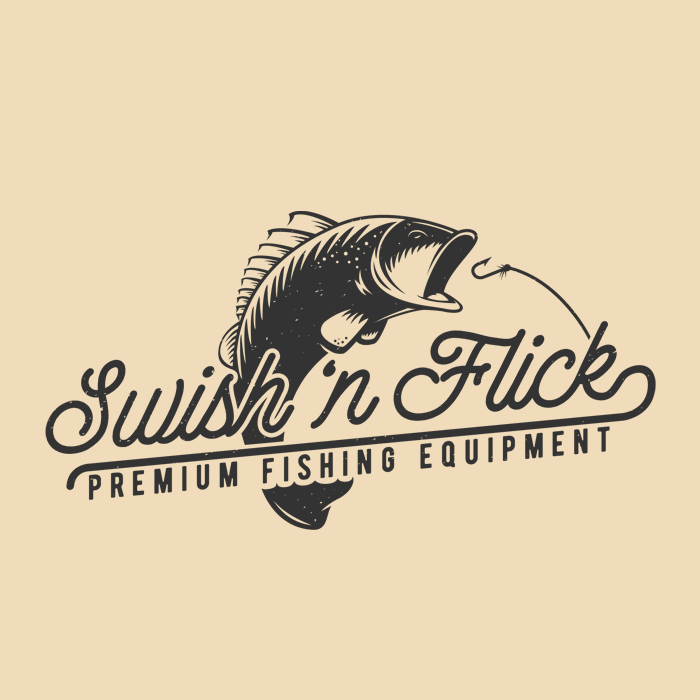 Logo Design
---
A great project starts with a great logo. I've created logos and custom logotypes for bands, personal brands, small businesses, YouTubers and even Dungeons & Dragons parties.
I create high-quality logos in vector format that look great both in print and online, as well as meet professional technical specifications.
Logo services include:
Vector logos, scalable to any size with zero resolution loss
High-quality PDF, AI, PNG and JPG formats
Custom-made logotypes
Brand guidelines creation
Branding consultations
Painting and Illustration
---
Sometimes you just need a cool picture. I love illustration and enjoy multiple different styles, including comics, cartoons, digital paintings and line art. I create high-resolution artwork perfect for print or web use.

I love pets, and have partnered with Jill Colbert of Manfish, Inc. to bring custom digital portraits of your beloved furry friend to life. Pet portraits include a FREE print, ready to hang on your wall!
Illustration services include:
Book covers and album art
Digital paintings
Vector artwork
Posters
Pet portraits
Graphic Design
---
A great look is important for your brand. I have over ten years of experience in graphic design, and can help you look your best regardless of what sort of design work you might need.

Graphic design services include:
Business cards, letterhead and collateral
Print and web advertisements
Social media images
Restaurant menus
Brand guidelines books
CD/Vinyl layouts
Posters
T-shirts and merchandise design
Print and PDF booklets
Design consultations